I already posted a recipe today but these were so fun and so cute I really don't want to wait to post them!
Mini Poptarts! On a stick!
These were SO easy. It's just premade pie crust cut in squares filled with 3/4 cup strawberry jam, 1 tbsp cornstarch, and 1 tbsp water. And the glaze is just 1/2 cup powdered sugar, 1 tbsp milk, and 1/4 tsp vanilla extract. They taste SO much better than I thought they would though, much better than a regular Poptart!
Matt has barely been home the last few weeks and I'm SO looking forward to tomorrow. We're carving pumpkins and baking the seeds, drinking apple cider, and staying up late watching these movies: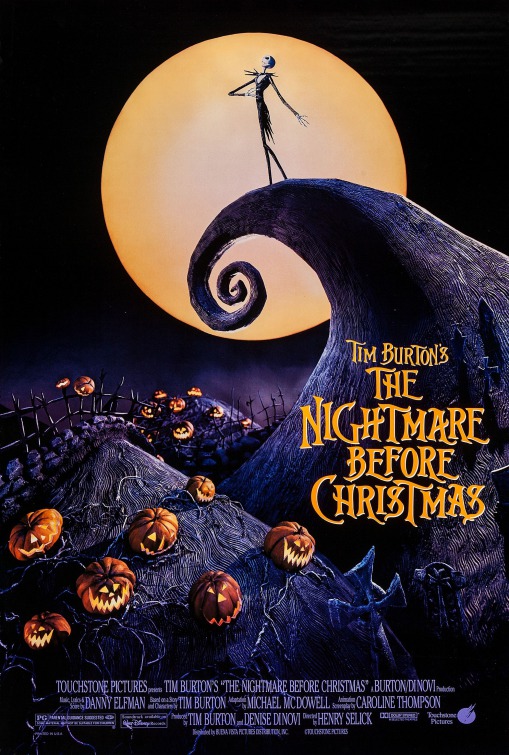 If you notice that none of those movies are actually scary it's because Matt is petrified of every scary movie. It's true, he can't sit through them! But I don't mind, I'd much rather curl up together and watch Charlie Brown than Freddie Krueger or Jason!